GET TO KNOW OUR DEDICATED TEAM
At Passehl Financial we are committed to providing exceptional service around your unique financial planning needs.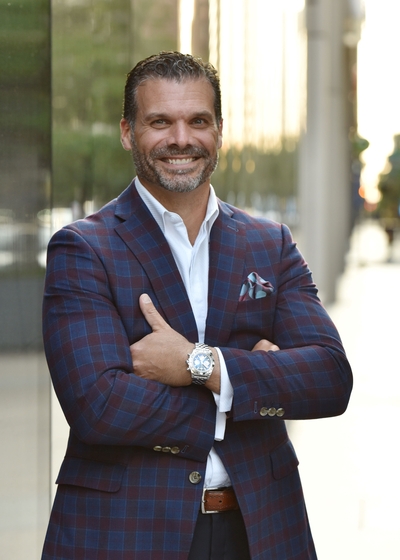 Geoffrey J. Passehl
WMCP®, ChFC®, CLU®, RICP®, CASL®
Wealth Management Advisor
As Founder and CEO of Passehl Financial, Geoff leads with a servant's heart.
After graduating from the University of Pennsylvania, Geoff started his business in 1999. With a passion for helping people, Geoff leaned into his passion for learning by obtaining 7 designations that lend well with his philosophy of sophisticated planning. Working to uncomplicate the complicated, Geoff leads Passehl Financial with the motto "Big hearts, big wallets, home for dinner."
Geoff serves as a board member for BCA Philadelphia and is passionate about giving back to Alex's Lemonade Stand Foundation.
Family first, Geoff and his wife Lori have three kids. Geoff was born and raised in South Jersey where he and his family live today and is the home of Passehl Financial Headquarters. When he's not making an impact with his clients or in the community, Geoff can be found at the beach, reading or in a CrossFit gym.
Designations
WMCP®, ChFC®, CLU®, RICP®, CASL®