Meet the Team
Meet the Team
Our highly skilled team is dedicated in guiding our clients through a thoughtful process, identifying the areas of gray in their planning, and with our areas of expertise provide clarity and security so that our clients will ultimately lead the lives they desire.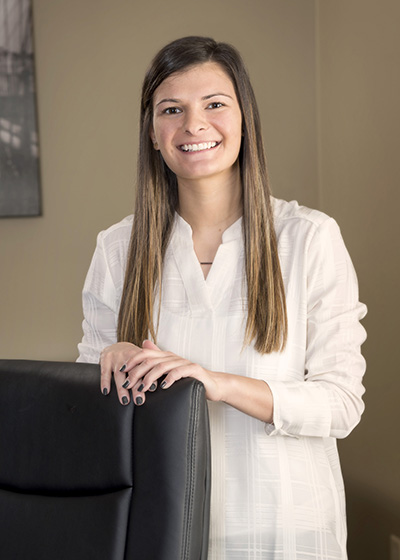 Amanda M. Pasquale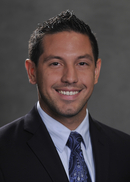 Joseph P DeFazio IV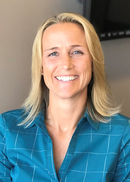 Karen J Basu
Associate Financial Representative
Upon returning to Passehl Financial after taking several years at home to raise my two children, I am excited to be back helping our clients reach their fullest potential and financial goals. My background in training and development, as well as office operations enables me to support the team at Passehl Financial and ensure our clients receive the highest level of service.
I currently hold Life, Accident & Health licenses. I earned a Bachelor's Degree in Business from Rowan University in 1998.
In my free time, I love spending time with my family, coaching soccer, camping, going to the beach, and doing Beachbody workouts. I currently reside in Turnersville with my husband and two children. 
Please reach out to me at passehl-financial@nm.com or 215-981-1314.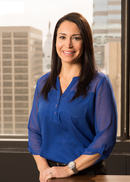 Lori A Passehl
When our team at Passehl Financial guides our valued clients through a thoughtful process to provide them clarity, security and financial strength I see how impactful it is to them and their families.
My greatest passion is to help others and to see them reach their fullest potential. As a memeber of the team, I provide support to our clients and work to improve the resources and value our team can bring to them.
Please contact me so we can begin planning the life you desire.
215-981-1314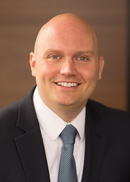 Michael C Lesher, CFA®, CFP®