My Team
Meet Your Team
---
Our highly skilled team is dedicated in guiding our clients through a thoughtful process, identifying the areas of gray in their planning, and with our areas of expertise provide clarity and security so that our clients will ultimately lead the lives they desire.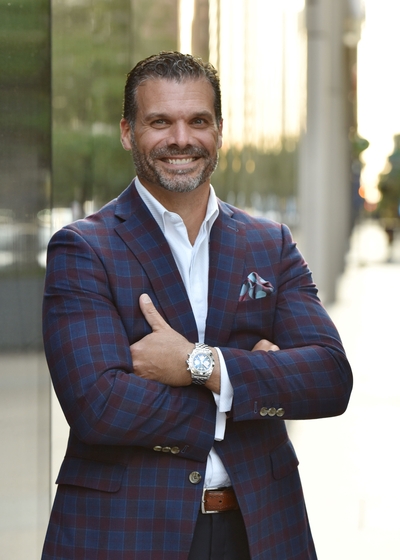 Geoffrey J. Passehl, WMCP®, ChFC®, CLU®, RICP®, CASL®
Wealth Management Advisor
Office 215-981-1314

Geoff is the Founder and CEO of Passehl Financial.  He is also a Wealth Management Advisor. Geoff is a graduate of the University of Pennsylvania.
Married to Lori, they have three children.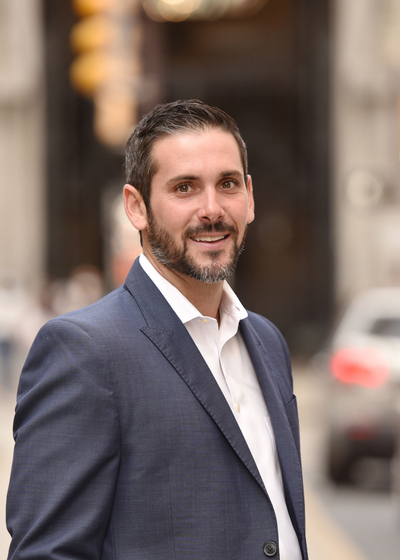 Christopher Richard Stagliano
Associate Financial Representative
Office 215-569-1222

Chris is an Associate Financial Representative specializing in holistic planning. He is a graduate of the University of Delaware and Richard Stockton University and holds Life/Health & LTC Insurance Licenses.
Chris joined Passehl Financial in 2019 and has been with Northwestern Mutual since 2011.
With his wife Katrina, they have two beautiful children Brooke & Vincent along with their furry friend Red the Dog.
Chris volunteers with the Center for Family Services in New Jersey. He enjoys exercise, basketball and spending time with friends and family.
Please contact Chris for planning questions or to learn more about how we can help you.(215) 981 1318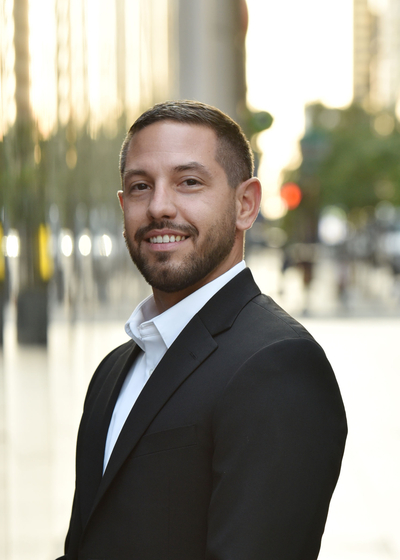 Joseph P DeFazio, ChFC®, RICP®, CLU®, WMCP®, CAP®
Director of Investments and Planning
Office 215-972-2775

Joe joined Passehl Financial in January 2020 as Director of Investments and Planning. In 2013, Joe joined Northwestern Mutual and over the past several years has worked in a variety of roles in planning and investments for the Philadelphia Network office before becoming a team member at Passehl Financial.  Joe is a proud graduate of Penn State University. Known as the "Wizard" to the Team at Passehl Financial because of his innovation, and high level technology expertise, Joe is a great asset to our Team and clients alike.
His strengths include analysis, planning, portfolio constructions, operations & effciency, teamwork and programming.
A native of Hatboro, Pennsylvania. Joe resides in South Philly with his girlfriend Maria. Joe enjoys being fun "Uncle Joe" to his nieces and nephews.
A self-proclaimed one-part-geek and one-part-athlete , he has an array of hobbies including reading, puzzles, faith, running and biking.  Joe loves a good challenge both professionally and personally.
Joe volunteeers with Alex's Lemonade Stand Foundation.
Please call Joe with Investment questions and service needs. (215) 972 2775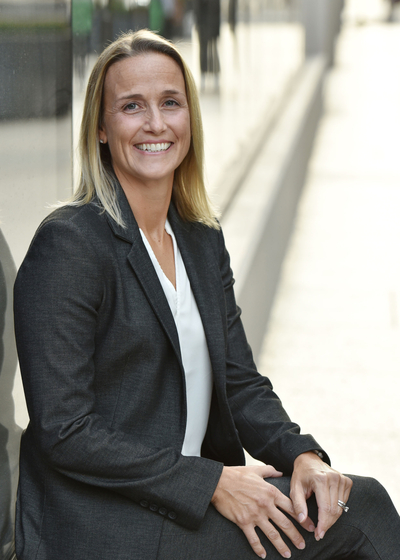 Karen J Basu
Director of Insurance Operations and Services
Office 215-399-9959

Karen has been a team member with Passehl Financial since 2006. Karen enjoyed several years at home with her children and rejoined the team in 2018. With a background in training and development as well as office operations, she is commited to delivering the highest level of service to the firms clients.
A gradute of Rowan University with a degree in Business, Karen is licensed in Life, Accident & Health Insurance and is actively pursuing industry knowledge to better serve her clients.
Married to Neil, they have two awesome kids Kyle and Campbell. The newest addition to the family is Karen's fur baby, Bailey. She loves spending time with her family, working out, coaching soccer, camping, going to the beach and learning about nutrition.
Karen and her family volunteer in their community and always look for opportunities to help local families in need. Her family is very active in supporting the Arthritis Foundation and Alex's Lemonade Stand Foundation.
Please call Karen with Insurance questions and service needs (215) 399 9959.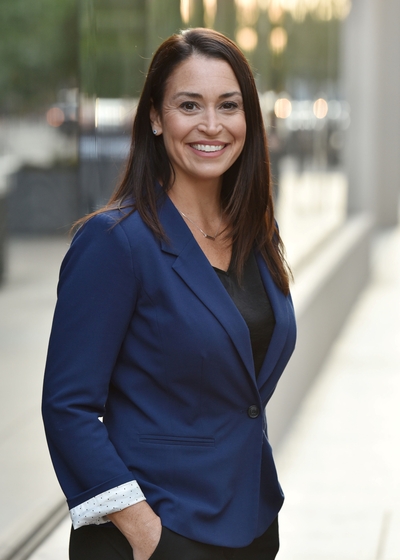 Lori Passehl
Lori has been a team member with Passehl Financial since the beginning. Married to founder Geoff Passehl they are proud parents to Ava, Alex & Lucas. Lori took several years away from the firm to stay home full time with the kids and rejoined the team in 2017.
With a background in counseling, human relations, training and development, Lori has her masters degrees from Villanova University.
Lori is a native of New York and has called the suburbs of New Jersey right outside Philadelphia home since 2001. She loves to workout, travel, and spend as many days as possible with her toes in the sand in Brignatine NJ.
Please contact Lori for any questions about Passel Financial and how we can help you. (215) 981 1320
Sierra A Froilan
Client Service Representative
Office 215-972-2769

Sierra joined the team at Passehl Financial in 2019, after graduating from Temple University with a degree in Psychology.
Sierra is the air traffic controller at Passehl Financial specializing in client service and work flow manangement. She is currently studying to gain more industry knowledge.
In addition to being a native of Brooklyn, NY, Sierra is a fantastic sister, daughter and aunt. She loves to workout, travel, hike, and explore new resturants in Fishtown and Center City Philadelphia.
Please contact Sierra with any service needs. (215) 972 2769