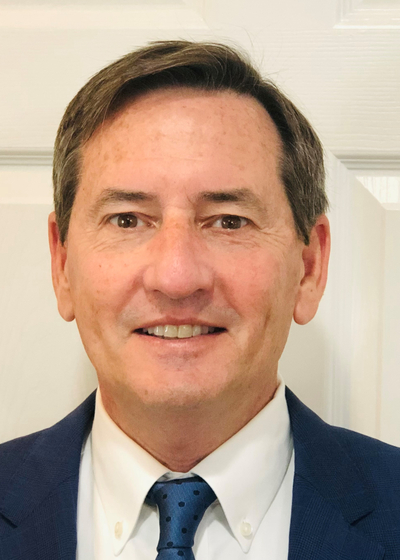 Mike Politowicz
Director of Investments and Planning
Mike joined Passehl Financial in November of 2022, as the Director of Investments and Planning. Mike brings with him over 21 years of experience in the financial services industry advising families, individuals and businesses on investments and financial planning, including spending the last 10 years managing $300+ million in assets for high net worth clients. Mike will oversee the implementation of the firm's planning and investment strategies; including market commentary, portfolio construction/design, broad based training, portfolio analysis and proposals. He will work closely with Geoff Passehl & Chris Stagliano to drive planning with an emphasis on the holistic advisory approach to planning our firm delivers. Additionally, Mike will provide leadership and development to the other members of Passehl Financial's investment team, deliver case consultations and provide our clients with another knowledgeable resource.
Aligned with Passehl Financial, Mike prides himself on a client centered approach that focuses on building deep, long-lasting relationships with clients, starting with planning to understand a client's goals and objectives. Throughout the process, risk issues are identified and mitigated while a workable plan is set in motion to reach the identified goals and objectives. Deep rooted in this approach is building trust by always putting clients' needs and objectives first and doing what is in the clients' best interest. Working with other professionals in the client's network, as needed, ensures a comprehensive strategy is in place designed to reduce risks and grow assets. When asked about his unique approach, Mike states, "What is most important to me is knowing my clients have peace of mind that their families are protected, and their financial future is secure. I have personally witnessed how proper planning can benefit clients and how poor planning can devastate them."
Mike was born and raised in Cherry Hill, New Jersey, and now lives in New Smyrna Beach, Florida, with his wife of 25 years, Stacia. They have two children, daughter, Macrae, and son, Ryan. He is a graduate of the University of Central Florida. Mike has been an avid surfer for over 35 years, and travels often to Costa Rica to fulfill this passion – visited over 25 times!