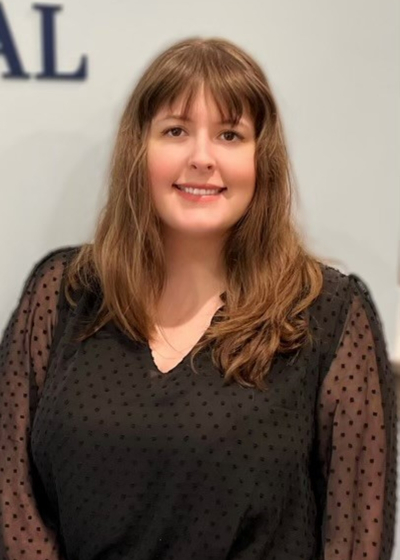 Jennifer Reed
Planning Assistant
As a Planning Assistant, Jennifer loves helping clients reach their financial goals while working side by side with her dedicated team.
After graduating from the University of Tampa, Jennifer dove right into her career in finance working in sales and support roles prior to being promoted as a Planning Manager. She specializes in retirement planning software, building financial plans, and helping to strengthen the relationship with clients by offering unique solutions to complex problems.
Jennifer was born in Philadelphia and currently resides in Southern New Jersey. When she's not working, Jen enjoys tennis, yoga, snowboarding and has a passion for travel.