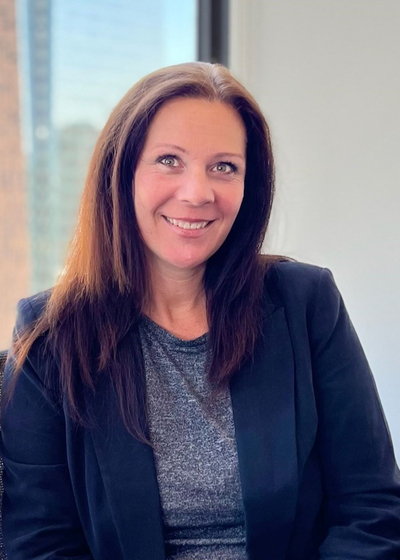 Dawn Crowding
Investment Operations Associate
Dawn serves as the Investment Operations Associate. Within this role, she engages in various aspects of the business to ensure each client's experience is seamless.
In her previous career, she worked in mutual funds where she learned project management and how to conduct targeted research. Dawn marries her previous experience with her experience in working in education to support the core functions of the Passehl Financial investment approach.
Dawn enjoys watching her three children play sports and seeing their passion for the game. Her favorite place to relax is Sea Isle, New Jersey.